Utah Real Estate
Finding the right home for you.
Buy a home or land in gorgeous Utah that fits your life goals and your budget.
About
Hi I'm Nichole Jones
I want to help you find the home of your dreams.
Whether you're a first-time home buyer or a bit more seasoned, buying a home can feel stressful. It's important to work with a realtor who listens to your concerns, communicates openly and often, and is 100% invested in you.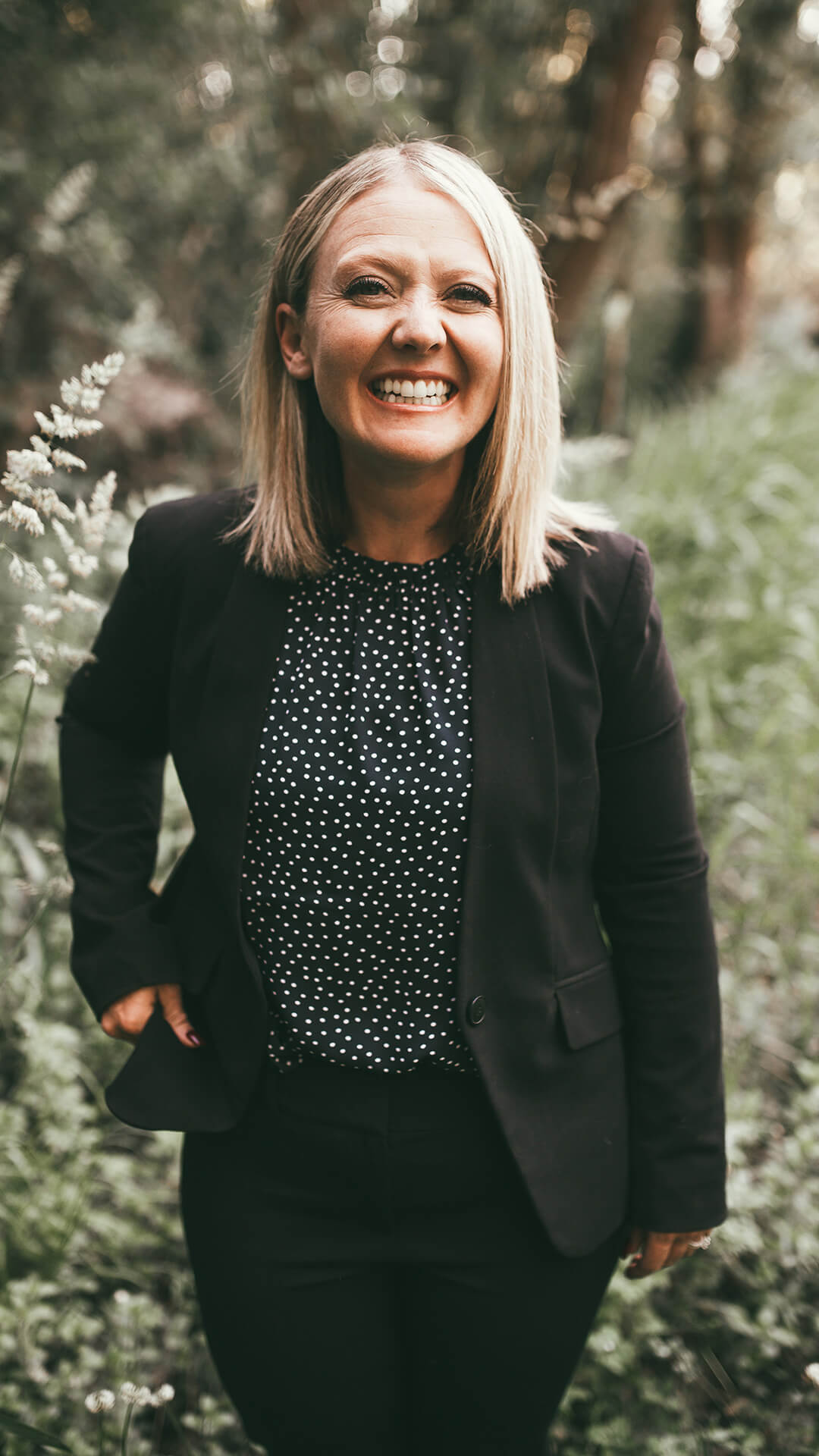 Contact
Call or Text: (801) 755-8721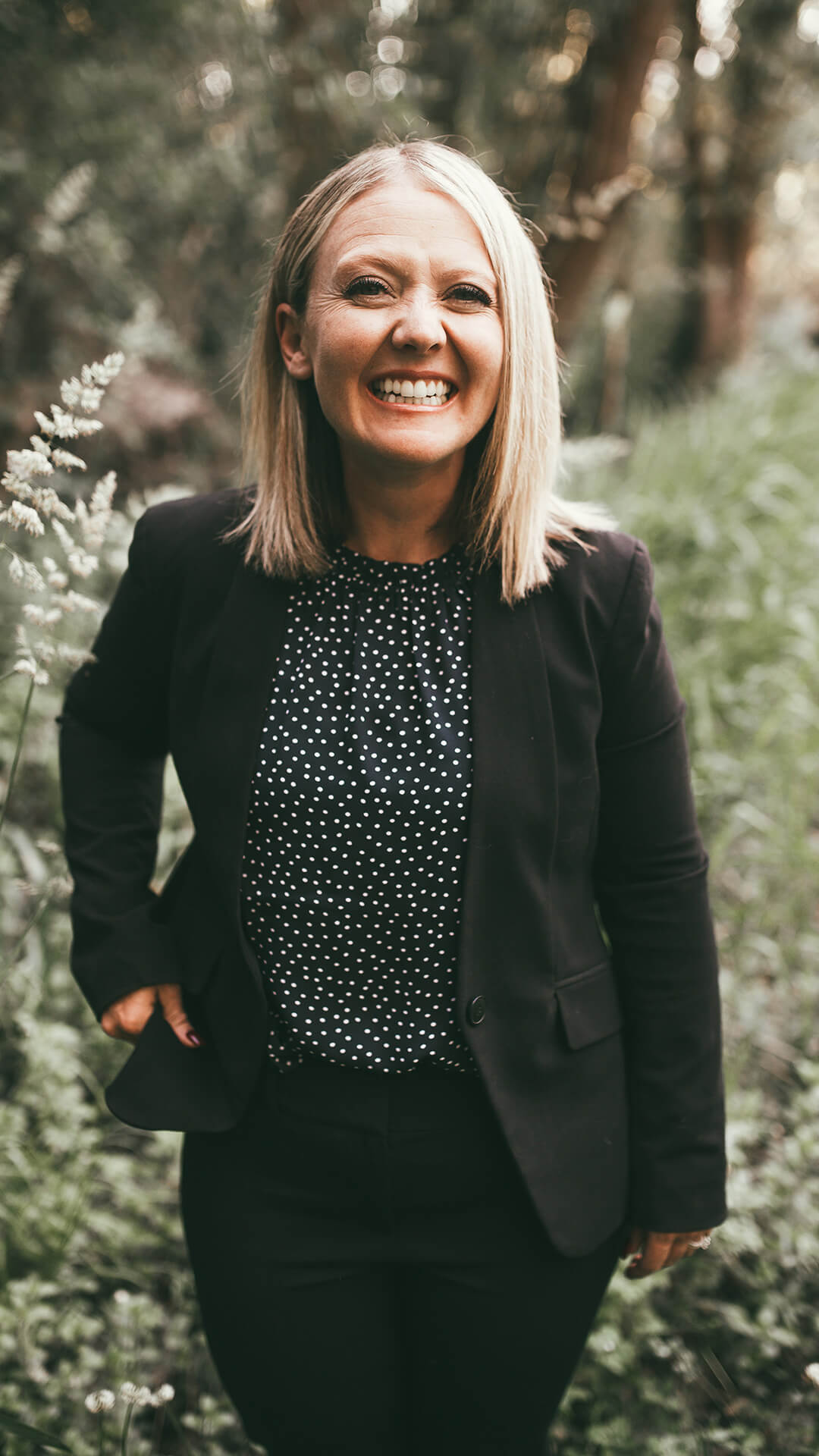 Frequently Asked Questions
Here are some of the most common questions when buying or selling property in 2021.
Do I need a super high credit score to buy a home?
An excellent credit score is always a plus, and your rates will be better with a great credit score. But don't be discouraged if your score is subpar. There are loan programs for people with credit scores in the low 600s, and you can also create a strategy with your loan officer and agent to raise your score if you happen to be even lower.
Never think that homeownership isn't for you or totally out of reach. There is almost always a way to make it happen.
Do I need an agent if I am building a home with a builder?
Yes! Having an agent to represent you when dealing with new construction and a builder's agent is always a good idea. Understand who is representing who. The agent at the model home works for the builder and is subsequently looking out for the builder's best interests. Like they have someone watching their back, you deserve an agent with a fiduciary duty to you! 
Also, buyers agents can help with design and upgrades, helping you understand which upgrades will have the best return on investment down the road!
What are out of pocket expenses I will need to pay to buy a house? How much cash do I need before closing?
It is an excellent idea to prepare yourself with earnest money before making an offer. This amount varies depending on the market but can be anywhere from $500 to over 1% of the purchase price. No pre-determined set amount is required.
Money for home inspections, prices also vary based on your market, but I would set $1,000 aside for home inspections, including any radon, meth, or specialized tests you may desire.
Lastly, you may or may not need to pay for your appraisal before closing, so make sure you are prepared for that $500-600 charge as well. Any other down payment or closing costs you have based on your loan will be paid for at closing.
About:  You will love the bright and cozy feel from the moment you walk in. One of the few floor plans in the neighborhood with a half bath on the main level, along with a full bath upstairs and down. The yard is ready for the new homeowner to put the finishing...
read more
This townhome is the perfect starter home, with a spacious kitchen and a welcoming living room area, two bedrooms, and an attached one-car garage with two parking spaces in the drive.  Enjoy evenings BBQing on...
read more
What happy homeowners are saying.
If we had to sum it up in one line: Nichole is an absolute gem.
We moved to Utah for a job relocation, and had 30 days in which we hoped to find a house, make an offer, inspect, and close, and after interviewing a few realtors over the phone (we lived out of state), Nichole was not only up for the challenge, but we felt an immediate connection.
She aligned with our multiple trips to Ogden, picked us up at the airport, was our eyes and ears while we were back home, and was a consummate host. In a competitive market, she helped us find exactly what we were looking for in the location we wanted, and under budget. She helped coordinate local financing (on a tight timeline) and even took possession for us as we had complicated travel plans.
Nichole is a pro, but also one of the warmest, easy-to-connect-with people we know, and we're happy to have her as a friend now! She's going to be our first call for our next real estate move.
Robert, Ogden, UT
Nichole made buying a house, something I was very intimidated by, very clear and exciting.
She was very respectful of our price range, and the areas we would and wouldn't live in, and never tried to push us out of that. She sent up to the minute listings that fit our criteria and she kept in constant communication with us. She was amazing at scheduling showings around our schedule as well as answering questions day and night. She kept us on schedule (actually ahead!) on deadlines for all the moving pieces involved in closing on our house.
I've heard horror stories about realtors not being available when you need them. You will never have that problem with Nichole. She really is 100% invested in every one of her clients!
Jen, Taylorsville, UT